Evidence shows programs like Family Talk can break the generational cycle to prevent the onset of mental illness in as many as four out of ten children.
The Family Talk intervention is an evidence-based program designed for mental health professionals working with parents experiencing depression and/or anxiety to foster resilience in their children and the family unit.
Experienced clinical mental health professionals.
Appropriately trained psychologists, social workers, mental health nurses, occupational therapists and general practitioners.
It's evidenced based; proven to reduce the risk for children who live with a parent who has a mental illness.
It's interactive, practical and engaging – making learning easier.
This course is accredited with the ACRRM.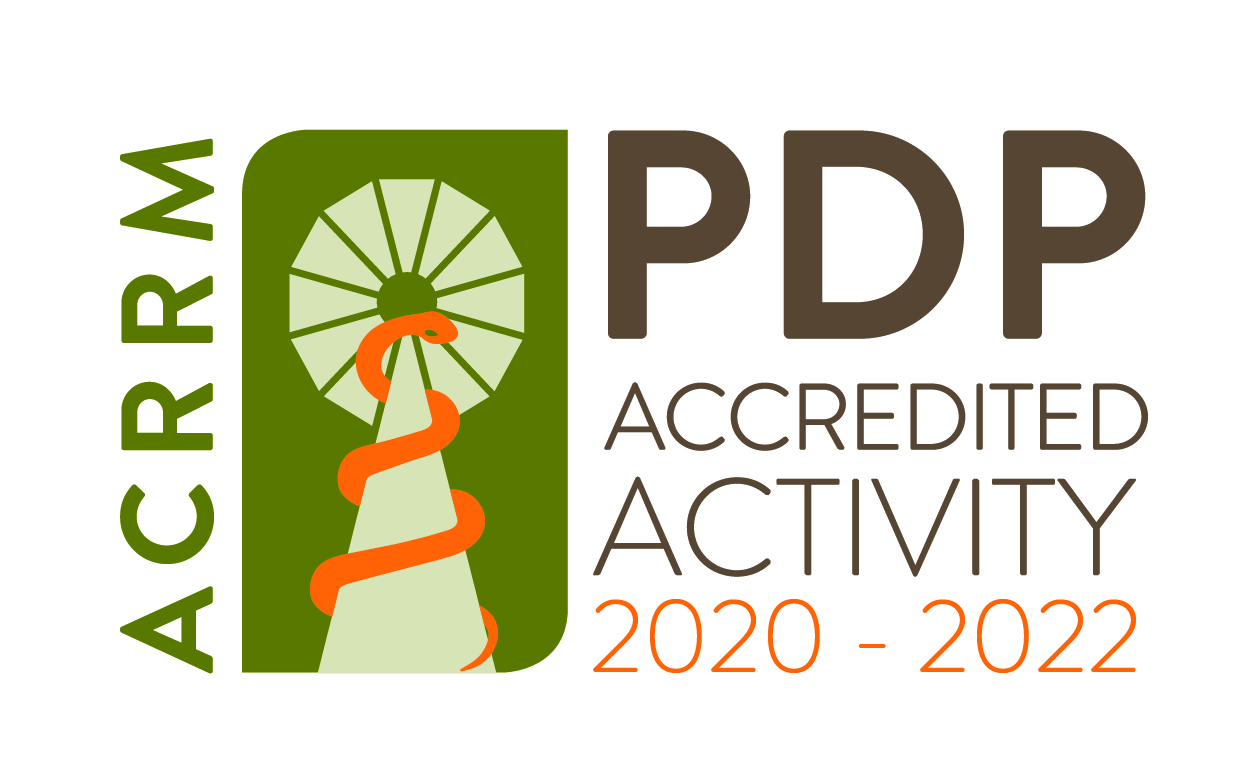 It is estimated that this course will take you between 10-20 hours (including watching videos and completing assessments). However, you can complete the course in several sessions at your own pace. The last page you visit will be bookmarked so that you can jump straight back to where you left off – whenever it suits you, 24/7.