Keeping the infant and toddler in mind
Emerging Minds, Australia, June 2022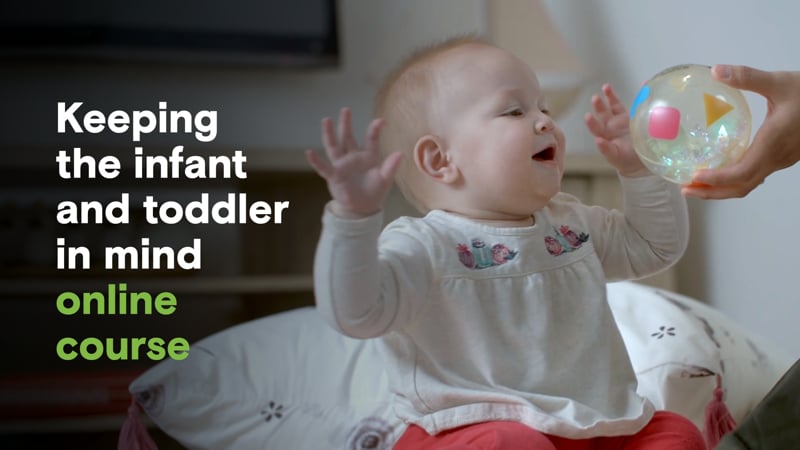 Curious, reflective conversations with parents about parent-child interactions can promote infant and toddler mental health.
The Keeping the infant and toddler in mind online course will provide you with an introduction to a relationship-based framework that promotes the mental health of children aged 0-5 years.
The course provides three interrelated practice positions to reflect upon when working with infants, toddlers and families.
Ally position: collaborating with parents to form a trusting alliance, working to understand the psychosocial factors that influence infant mental health.
Advocate position: observe and gain an understanding of the significance of brain development, cues for connection, play and developmental transitions during the infant and toddler stages.
Awareness of relationship: observe and engage in curious conversations about the parent-child relationship and the family's interactions.
This course draws on current infant mental health research, clinical insight from perinatal mental health practitioners and obstetrics, as well as the real-life experiences of families.
Keeping the infant and toddler in mind is a free two-hour online training course suitable for anyone who works with infants, toddlers and families. It invites you to broaden your working context from being solely adult-focused or solely infant-focused, to consider the whole family. It is also designed to help you develop reflective practice that is more relationship-based.