Child360 app
Emerging Minds, Australia, 2019
Resource Summary
The Child360 app has been designed as a tool for parents to reflect on how they are going in supporting their children's social and emotional wellbeing and identify areas where action can be taken to strengthen resilience.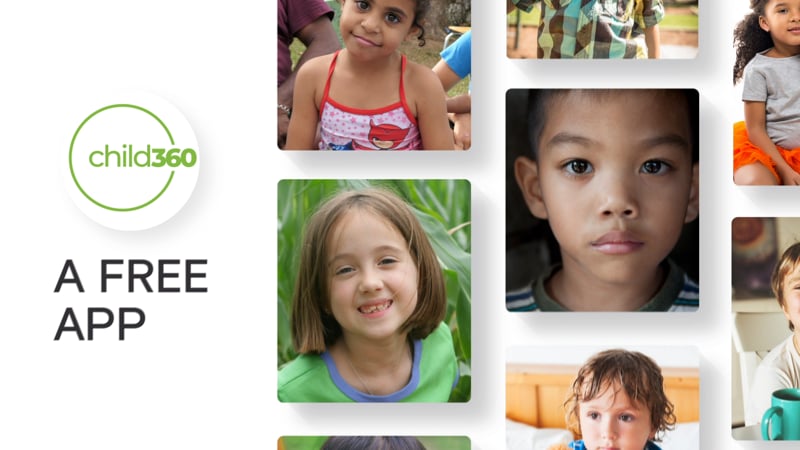 How should parents approach the app?
Parents are encouraged to view the app as a tool to gain information about how their child is going across five areas of social and emotional wellbeing. After completing the check-up, parents are provided with a summary showing areas where things are going well and areas where they can take steps to strengthen their child's resilience. It is recommended that parents choose one area to work on at a time.
How can practitioners support parents to use the app?
While the app can be used alone, some parents may prefer to work through the app with the support of a practitioner (e.g., GP, social worker, support worker). Practitioners can partner with parents in the process of identifying and implementing changes in one of the areas covered by the app. For example, if a parent identifies that routines is an area that can be strengthened, a practitioner can work with the parent to identify what kind of routine would suit the family and steps the parent can take to implement a new routine.