Supporting the mental health of children with higher weight
Emerging Minds, Australia, September 2022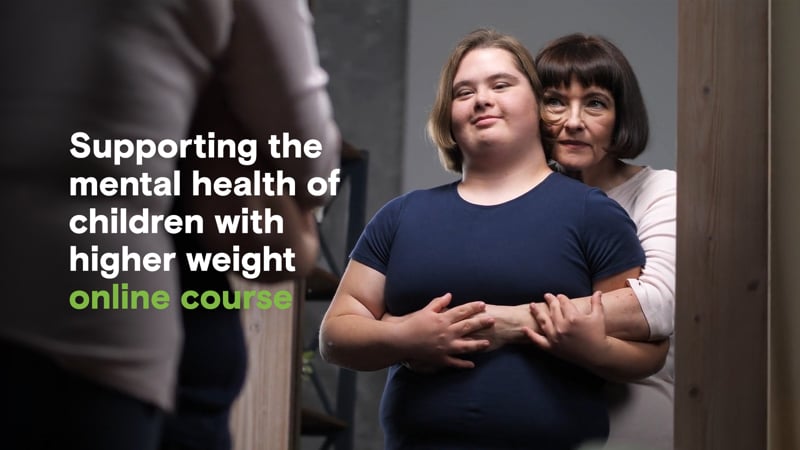 This course and supporting resources will help practitioners develop an understanding of the links between higher weight and mental health in childhood and build collaborative relationships with children and families.
It includes four key practice strategies:
Addressing weight stigma and bullying
Supporting the child's best and healthiest life
Using positive and non-judgmental language; and,
Developing a team around the child.
These strategies are designed to support practitioners to have sensitive, non-shaming and positive conversations with parents and children to help families overcome stigma and plan for their healthiest life.